Explore our Programs
We run classes suited to all ages. You can choose to join beginners or intermediate level.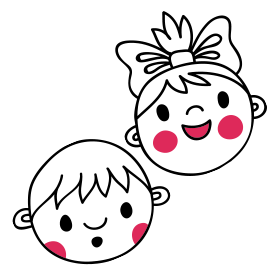 PLAYGROUP
(0-3yo)
PLAYGROUP
(0-3yo)
AaKooKoo group is for parents and children aged from 0 to 3 yo. The little ones get exposed to the Polish language in a joyous and playful atmosphere.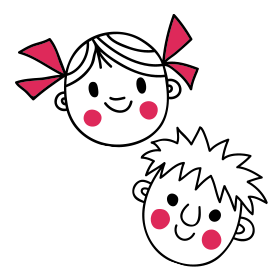 PRESCHOOL & PRIMARY
PRESCHOOL & PRIMARY
The primary school program is for kids aged from 5 to 12 (Pre-school to year 6). Students learn Polish language but also Polish history, geography and culture.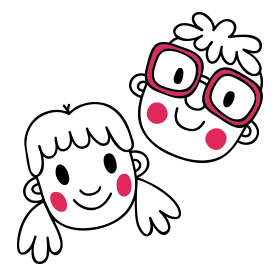 HIGH
SCHOOL
HIGH SCHOOL
After completing our Primary School program students may choose to continue their education in our high school, covering years 7 to 10.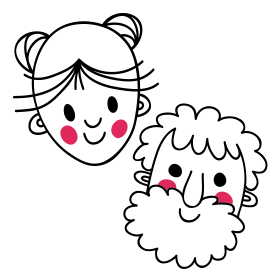 ADULT CLASSES
ADULT CLASSES
Adult classes are offered at all levels: beginner, intermediate and advanced. Learn Polish from the basics or just refresh your existing knowledge.

New students join every week!
Our enrolments are open all year round. You only pay pro-rata if starting mid term.
It only takes a few minutes!
Our News
Latest stories from our School, Polish community in Sydney, information about Polish culture, bilingualism and more.
Our End of Year concert took place on 10 December 2022 and it was a very special event. Students from all grades took us on