Polish courses for adults
The Polish School of Sydney in Randwick has been successfully delivering Polish language courses for adults since 2006. Adult language programs use modern teaching methodologies and the trademark textbooks prepared by our highly experienced and linguistically educated teachers.
All levels and learning backgrounds
The courses are designed for students of all levels and learning backgrounds – from beginner to advanced and aims at equipping them with general linguistic skills and strategies that will allow for effective interaction with other Polish language speakers.
The objectives of the courses are not only to familiarise the students with the basics of Polish grammar rules and vocabulary but also with the culture, traditions and customs.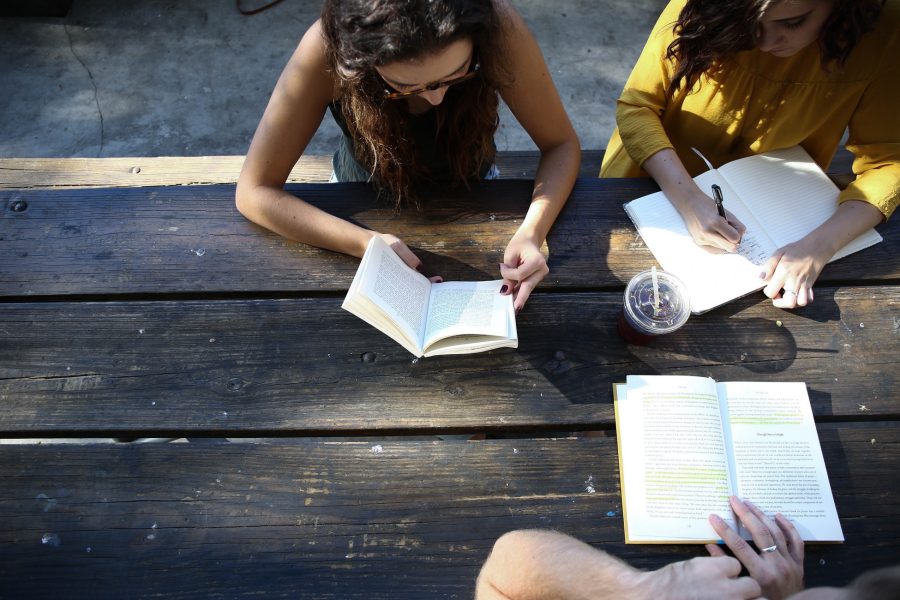 When do we meet?
Classes times at school (Saturday): 9.00am – 11.10am or 11.20am – 1.30pm
ONLINE Classes (weekday evenings): 6.20pm – 8.30pm
Program structure
We offer courses at beginner, elementary, intermediate, advanced and proficiency levels. All levels are broken down into additional 3-4 proficiency sub-levels to suit anyone. For detailed information on the available adult courses please refer to the Curriculum page