High School
The Polish School of Sydney opened a high school level class in 2016, allowing younger students (year 7 to 10) to continue their Polish language studies. The school management decided to form this class in response to requests from parents.
The high school class is a composite class and enrolments are accepted from students between years 7 to 10. There is a possibility that the class may be split into two age groups in the event that there is an increase in the number of students enrolled.
Continuing learning after year 10
New South Wales education guidelines stipulate that community language schools, like the The Polish School of Sydney, have the right to teach Polish at high school level, up to year 10. All students are registered with the Department of Education.
After completing year 10, students can continue their learning at SSCL centres, so that they can sit the HSC in the Polish language.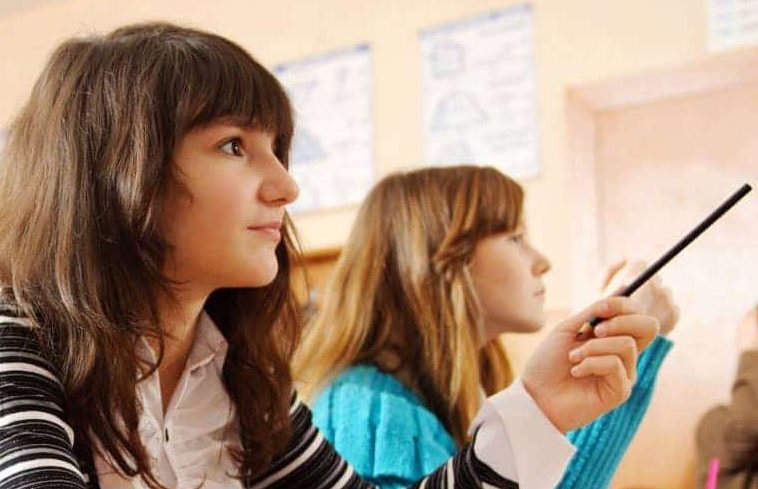 When do we meet?
School Day (Saturday): 9.00am to 12.oopm
Our curriculum
How to enrol?
Continuing learning at SSCL
Our year 6 graduates can also continue their Polish language education at the following SSCL (Saturday School of Community Languages) centres run by The Department of Education:
SSCL Ashfield Centre
SSCL Chatswood Centre
SSCL Liverpool Centre
Each of these centres offers two learning groups: a junior class for students from year 7 through to year 10, and a senior class for students from years 11 and 12.
The SSCL is a public secondary school, which delivers face-to-face lessons on Saturdays in 24 languages. Classes offered by SSCL are free of charge.