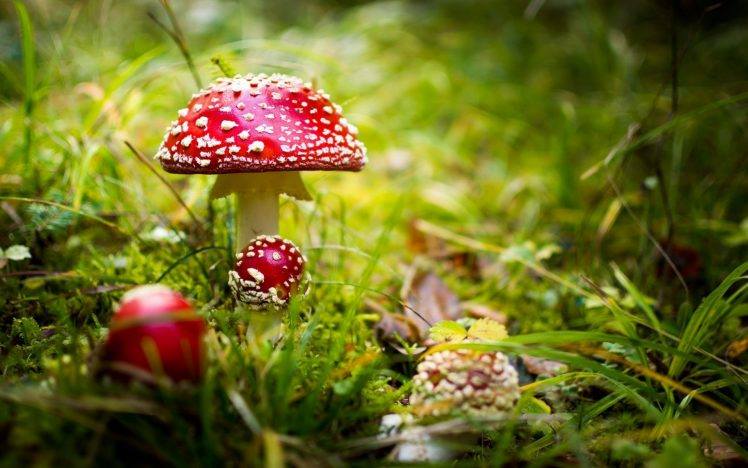 Annual Mushroom Picking Picnic- CANCELLED!!!!
Dear Friends of The Polish School of Sydney,
As you might already be aware, the Australian government recommended against any "non-essential" events with more than 500 people to be cancelled in order to slow the spread of the coronavirus. The recommendation will come into effect on 16/03/2020.
At the Polish School of Sydney safety of our students, staff members and the wider community has always been our priority. Protecting our school community is at the forefront of any decision making so we would therefore like to inform you that, due to the concerns surrounding the rapid spread of coronavirus, the School Committee decided to cancel the annual Mushroom Picking Picnic event this year.
This event usually attracts about 350 registered participants and several more who join our event without a pre-purchased ticket. We believe that despite the fact that the event is likely not to exceed the recommended cut off number, it will be in everybody's best interest to minimise the unnecessary contact with others.
We apologise for any inconvenience caused and for disappointing our youngest participants in particular who always look forward to this event with great anticipation.
We invite anyone who has already purchased tickets to provide us with banking details so we can process full refunds.
The School Committee