Join the journey!
Select the program you're interested in and join us today – We look forward to meeting you!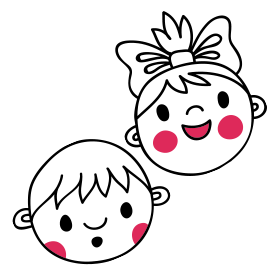 PLAYGROUP
(0-3yo)
PLAYGROUP
(0-3yo)
AaKooKoo group is for parents and children aged from 0 to 3 yo. The little ones get exposed to the Polish language in a joyous and playful athmosphere.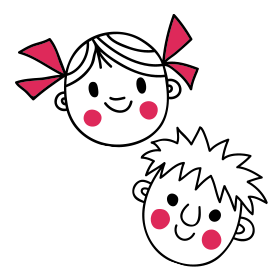 PRESCHOOL & PRIMARY
PRESCHOOL & PRIMARY
The primary school program is for kids aged from 5 to 12 (Pre-school to year 6). Students learn Polish language but also Polish history, geography and culture.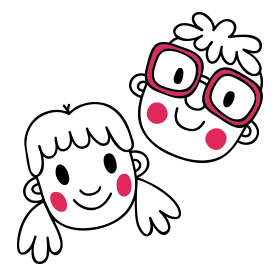 HIGH
SCHOOL
HIGH SCHOOL
After completing our Primary School program students may choose to continue their education in our high school, covering years 7 to 10.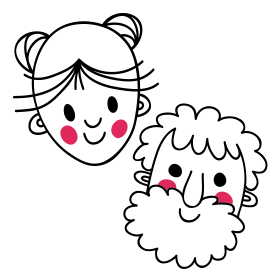 ADULT CLASSES
ADULT CLASSES
Adult classes are offered at all levels: beginner, intermediate and advanced. Learn Polish from the basics or just refresh your existing knowledge.